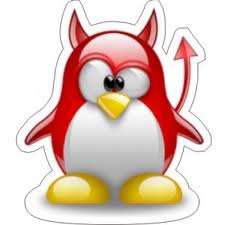 Do you ever consider making your own games? Lots of people have great ideas for games, but do not necessarily have the skills (or time) required to make a new game from scratch. That is where this week's Humble Bundle comes in.
A large bundle of RPG games and the very tools used to make them. If you have thought about making your own games this is a great place to start. Pay what you want for RPG Maker VX Ace plus the DLC Bundle #1 which includes music and graphic assets to include in your games. Along with the tools you also get some great games: Skyborn, Sweet Lily Dreams and the Free Games Bundle #1 with four more homebrew titles.

Pay $6 or more and also get RPG Maker XP and two additional content packs, the DLC Bundle #2 and a Humble Bundle Exclusive Resource Pack. Additional games added include critically acclaimed To The Moon, Deadly Sin 2 and Free Games Bundle #2 with an extra five homemade games!

Contribute $12 or more and get everything above plus the Game Character Hub, a tool for creating your own graphical assets. Included is another asset pack, DLC Bundle #3, and an additional game, Legionwood 2: Rise of the Eternal's Realm.
Tweet
---