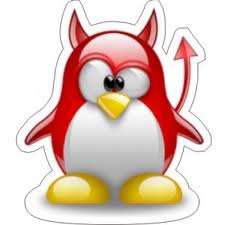 Humble Bundle is a weekly event where people can buy a collection of video games for what we wish to pay. These games are DRM-free and most of them work across multiple platforms. This week's Humble Bundle features a collection of classic games, most of which are cross-platform.
These 9 games are a blast from the past! This weekly bundle is packed with nine nostalgic games brought to you by Night Dive Studios. These fine folks have worked hard to restore each and every classic game in this weekly bundle! Pay $1 or more to enjoy the old-school, turn-based RPGs, Wizardry 6: Bane of the Cosmic Forge and Wizardry 7: Crusaders of the Dark Savant as well as the cult-classic horror game, Shadow Man.

If your spine still isn't tingling, pay $5 or more to also receive three adventure games – the disturbing and compelling, I Have No Mouth, and I Must Scream, the horrific and strange, Harvester, and the intriguing and puzzling, The 7th Guest.

Top off these six games by paying $9 or more, which gives you Wizardry 8, System Shock 2, and The 11th Hour, in addition to all of the games above.
Tweet
---