This Thursday's Humble Bundle
May 1, 2014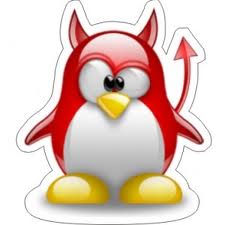 It is Thursday once again, which means it is time for another fun Humble Bundle. The Humble Bundle lets you purchase multiple games for the price you want to pay. The games are cross-platform and free from any nasty DRM. This week's bundle is described as…
Buckle up with a buddy to play these seven synergetic games! This is one weekly bundle where you shouldn't go solo – get in on all of the co-op camaraderie these seven games have to offer! Pay what you want for the astronomically fun multiplayer action platformer, Awesomenauts, the explosive FPS and tower defense hybrid, Sanctum 2, and the fantasy arcade action RPG, Wanderlust: Rebirth.

If you pay $6 or more you'll also receive the action-packed poultry platformer, Rocketbirds: Hardboiled Chicken, the tower-defense strategy game, Orcs Must Die! 2 Complete Pack, and the free-form aerial beat-'em-up, Aces Wild: Manic Brawling Action!. Paying $10 or more will grant you all of the titles above, along with the roguelike action platformer, Risk of Rain.

Interested in getting the games for both you and your buddies to enjoy? Pay $17 or more to get a second copy of every game in this weekly bundle. Pay $30 or more and you'll have four copies of each game for you and three of your friends!