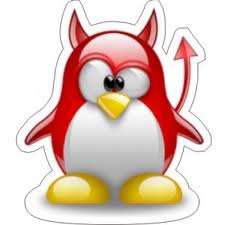 Today brings the release of a new Humble Bundle where you can pay what you want for a collection of cross-platform games. Today's bundle focuses on platforming.
Eight platformers that pack a punch. Pay what you want and have a rip-roarin' good time playing the beat-'em-up action platformer, Shank 2, the retro-inspired BIT.TRIP.RUNNER and the innovative puzzle-platformer, Blocks That Matter. Collect enough coins to increase your payment to $6 and also receive the rhythmic platformer, Runner2, the electrifying fighting platformer, Megabyte Punch and airborne puzzle-platformer, Fly'n. Make leaps and bounds to a generous contribution of $10 or more and obtain the shadowy stealth platformer, Mark of the Ninja: Special Edition and the chaotic multiplayer platformer, King Arthur's Gold.

This deal will have you jumping for joy! Normally all of these games would cost you a total of about $119, but we're letting you name your price!
Tweet
---