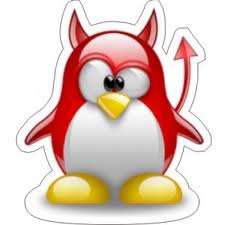 The weekly Humble Bundle is a great way to purchase games which are DRM-free, work across multiple platforms and even allow you to pay what you want. Here is the description of the latest bundle.
Seven sweet games curated by Devolver Digital. This weekly sale is brought to you by none other than Devolver Digital, purveyors of fine digital entertainment wares such as Broforce and Hotline Miami! Each title has been hand selected by the Devolver team as games outside of their roster, save for Dungeon Hearts and Foul Play, that they enjoy playing and want other folks to check out! Pay what you want to enjoy the fast-paced, strategic action-puzzler, Dungeon Hearts, the quirky Western action adventure game, The Real Texas, and a retro-inspired album of games, Cryptic Sea EP.
If you're feeling generous, pay $6 or more to also receive side-scrolling brawler, Foul Play, get in on the randomly-generated, action RPG beat-'em-up, Legend of Dungeon, and the claustrophobic quick-reflex game, KRUNCH Digital Collector's Edition.
Paying $10 or more will get you all of the titles above plus fast-paced, "rogue-lite," bullet-hell Tower of Guns.
Tweet
---